Dish Rack Kitchen Shelves
Sink Draining Shelf Dish Rack Kitchen Shelves Household Products Appliances Storage
Brand New!
100% Quality Product
Sturdy
Can Hold up to 80kgs!
Equipped with hanging basket, chopstick rest knife rest, chopping board rack.
Module for stainless steel for making,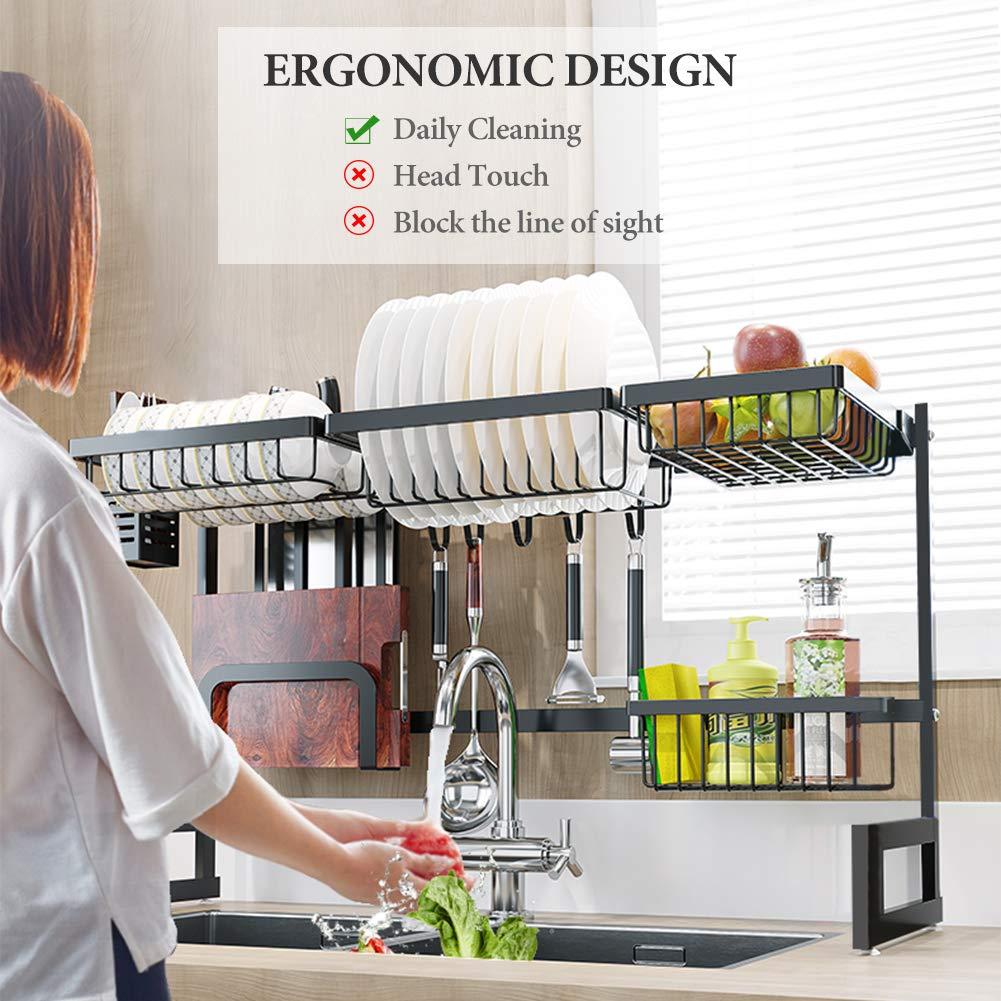 A fine practical household (single sink, double sink, three fluted) sink, shop worry-free!
Buy before measurement good sink length and width and spacing height.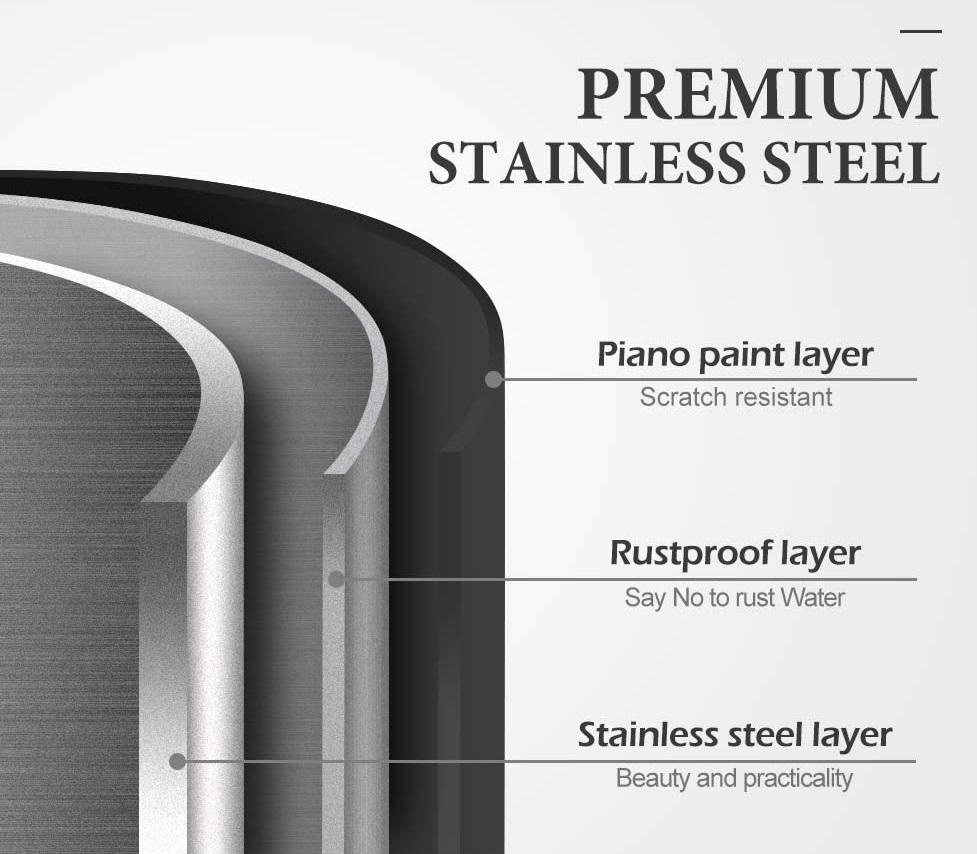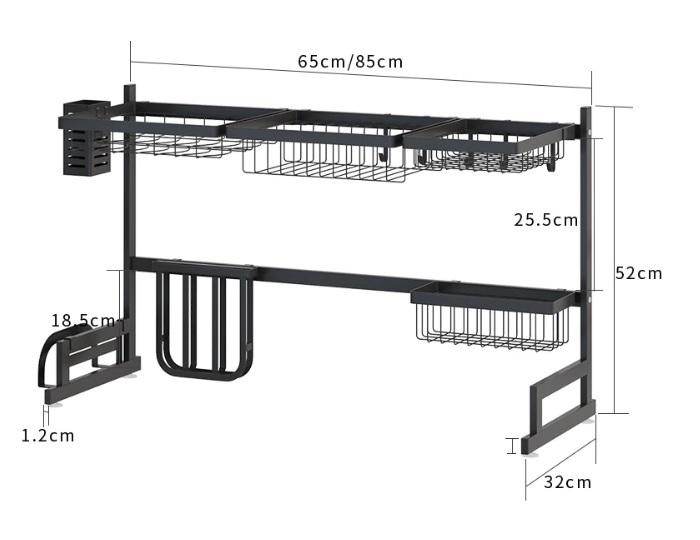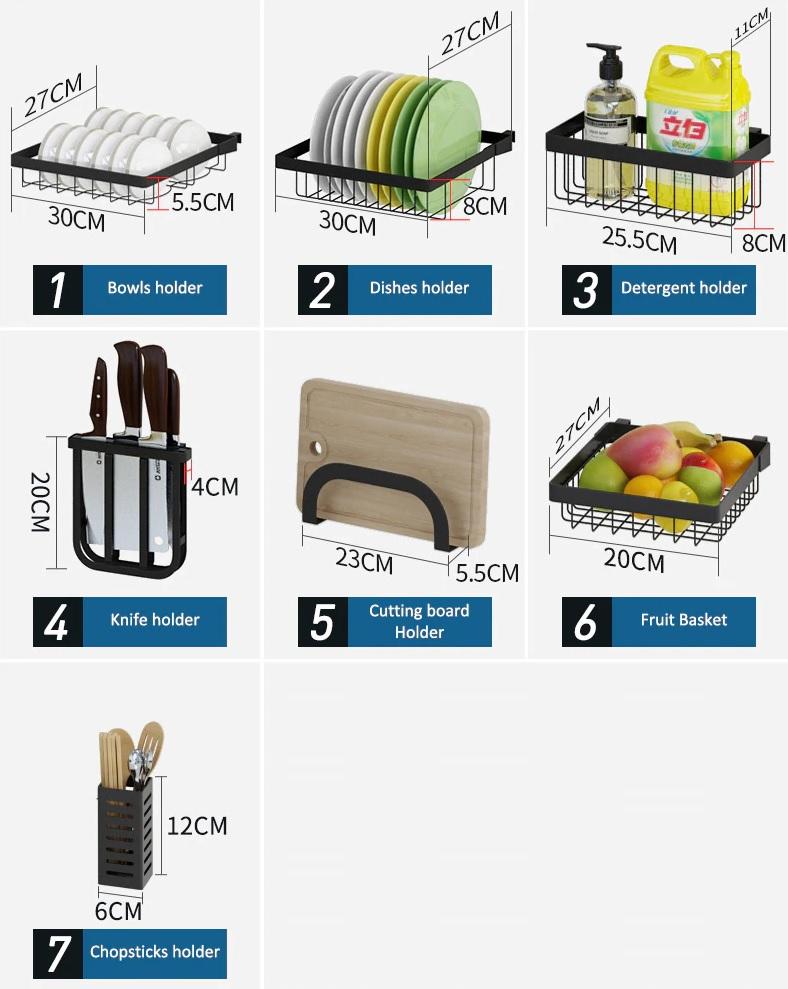 Dish Size: 65cm
Installation: Floor Type
Material: Stainless Steel
Applicable objects: Dish and Bowl
For spacious: Kitchen
Delivery Method:
Metro Manila 4-6 Working Days
Outside Metro Manila 6-10 Working Days!