IPower Bank Wallet RFID blocker
Product Description:
The Power bank Wallet has USB & Micro USB ports which allows virtually any device to be charged from the wallet. Each port additionally allows you to charge the wallet. Designed for both men and women, this wallet can hold all your items safely and securely. The Aluminum Wallet completely replaces the 20th century leather wallet. This innovative product allows men and women to carry the essentials in a pocket size case: papers, cards, cash- well protected in an aluminum shell in assorted colors that combines resistance and lightness.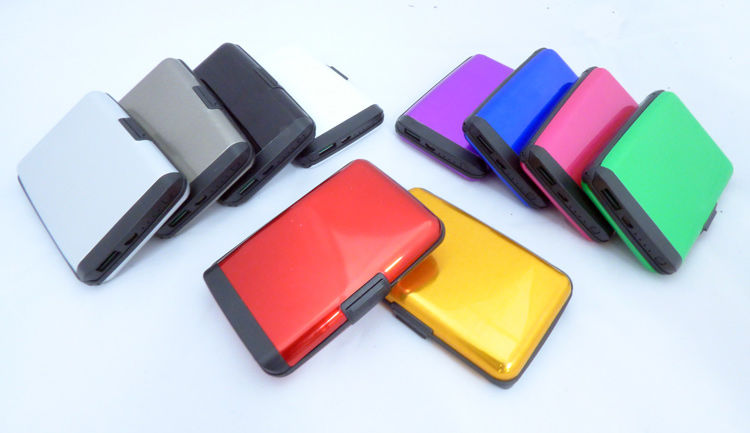 Feature:
Die-Cast Aluminum - Ultra Durable
Wallet Recharges Your Cell Phone & Other Devices
Keeps RFID card Safe
Ultra-Slim Design
Nearly Indestructable!
Super Lightweight
Has Micro USB and USB ports
Micro USB & USB Cord Included - Will charge most devices
2,800 mAh atomic power bank that charges your portable devices

Money Back Guarantee - Size: 4.2 x 2.75 x 0.75 inches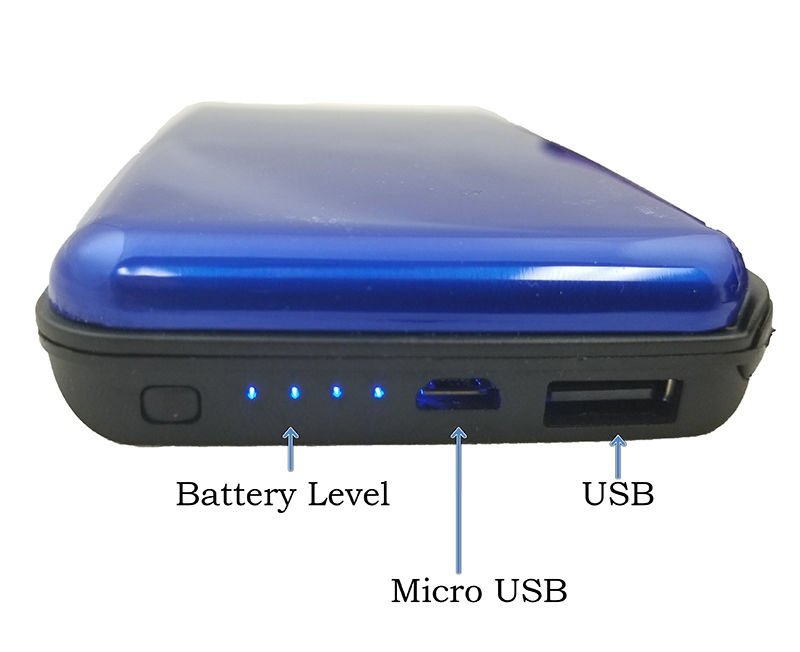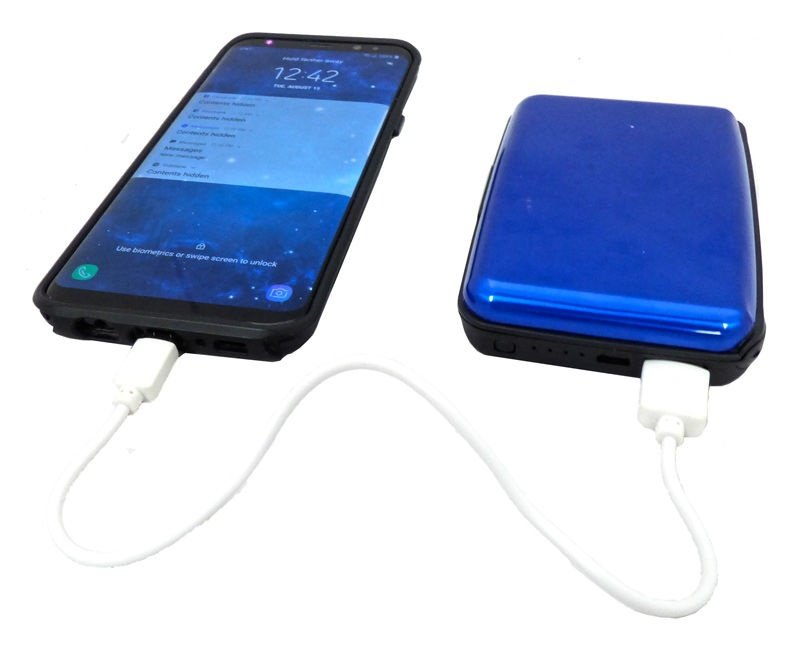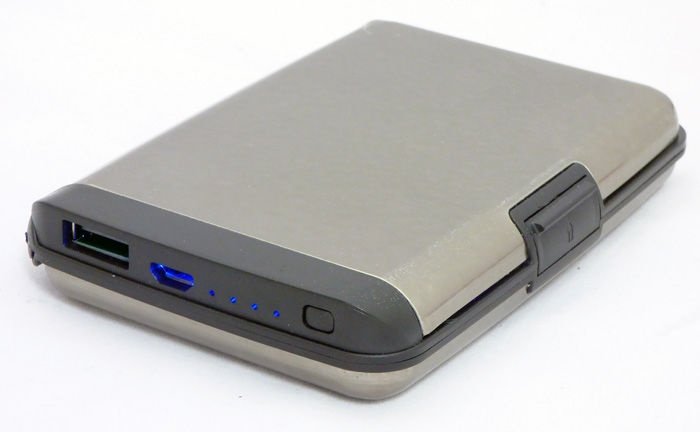 Delivery Method:
Metro Manila 3-5 Days, Visayas and Mindanao 5-7 Days.